Senior Pet Care in Madison, AL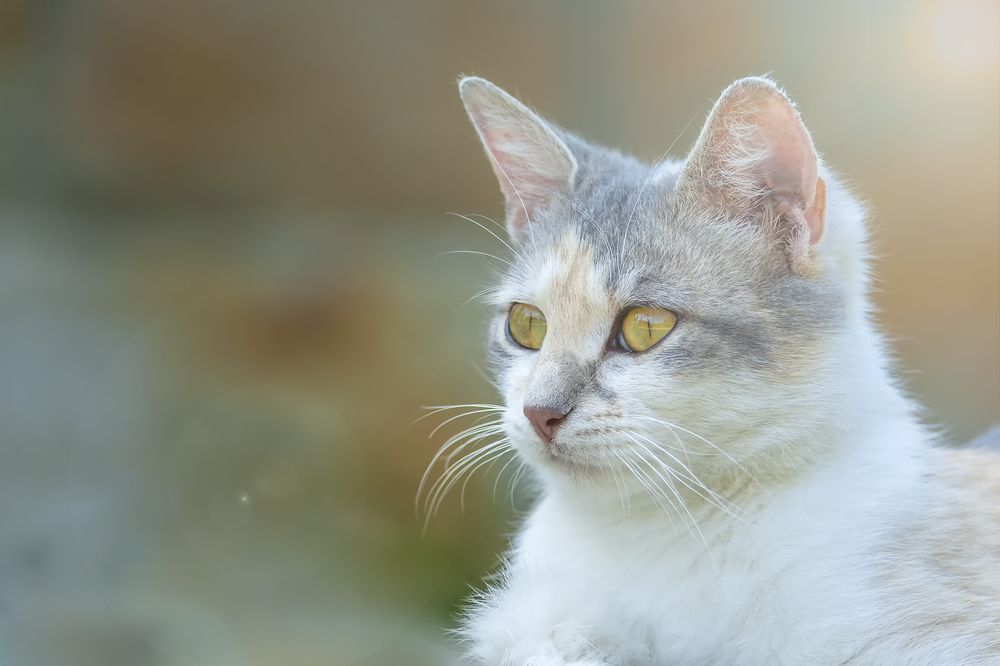 As Dr. Magee often tells pet owners, "Old age is not a disease." With the continued advancements that are being made in veterinary medicine, pets are now living longer than ever. At Madison Animal Care Hospital, we serve a large number of senior pet patients, and our professional staff is adept at providing them with the high–quality care they need.
Changes in Older Pets That Should Not Be Ignored
Providing your pet with the lifelong pet wellness care he or she needs is the foundation of a long and healthy life, and this includes senior pet care. Just as in humans, as your pet ages, his or her health needs will begin to change.
As an owner, you may begin to notice some of these common health issues in older pets:
Changes in appetite or eating patterns

Mobility issues

Weight changes

Behavioral changes
Illnesses and Diseases Older Pets May Face
Symptoms such as those listed above may be indications of:
Diabetes

Cancer

Arthritis

Heart disease

Kidney disease or failure

Respiratory issues
While there is little that can be done about the aging process, as an owner you can make sure your pet receives the benefits of early detection and preventive care by scheduling wellness exams for your senior companion twice a year. These visits will encompass:
A complete physical examination

Heartworm testing

Parasite screening

Diagnostic testing

X-rays (as needed)

Any required vaccinations

Nutritional counseling

Exercise and supplement recommendations
At Madison Animal Care Hospital, we are dedicated to offering all pets the care they need, including senior pets. Contact us today to schedule your senior pet care visit.