Pet Wellness Care in Madison, AL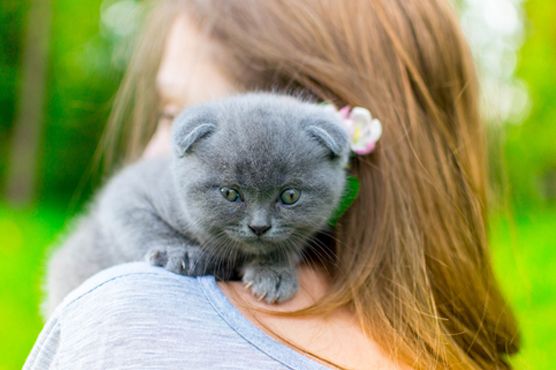 At Madison Animal Care Hospital, we believe a healthy pet is a happy one and that protecting your pet's health begins with proper pet wellness care. Our pet wellness services are not only based on AAHA preventive care guidelines, but also are customized to provide each pet with the care that is right for him or her.


Individualized Care Is Our Specialty
Each of our pet wellness services is based on certain factors, including your pet's:
Breed

Size

Age

Dietary needs

Environment
From the very first days of their lives as puppies and kittens through their senior years, our pet wellness services are designed to provide your pet with comprehensive care that includes:
Pet wellness exams
Annual wellness exams are highly recommended to carefully monitor your pet's overall health and well–being.
Pet vaccinations
Protecting your pet against disease begins with vaccinations, starting at around 6 weeks of age.
Puppy & kitten care
Aping a new pet to your home is an exciting occasion. Give him or her the best start possible with our puppy and kitten care services.
Senior pet care
As your pet ages, his or her health and medical needs will begin to change. We can help you navigate through this period of transition.
Microchipping
One in every three pets goes missing during its lifetime; help protect your pet from becoming a statistic with our microchipping services.
Dermatological exams
If your pet is experiencing excessive itching or other dermatological conditions, we can conduct an exam to determine the source of the problem.
Pet nutrition counseling
Allergies, cancer, and aging are just some of the many reasons why nutritional counseling may be just what the doctor ordered for your pet's diet. We can help you find the food that is right for your pet.
Partner with us today to get the pet wellness care your dog or cat deserves. Our veterinary team is here to help you.